Letters to the Congregation
_____________________________
For a list of past letters to the congregation click here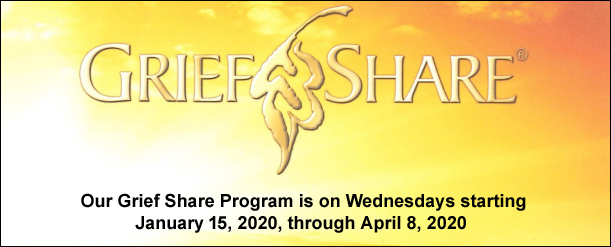 For an introductory video to Grief Share please click on the video
WELCOME!
Thank you for visiting Atwater Baptist Church on the world wide web! We're constantly trying to serve you with new services and resources that will enhance your experience of God.
Sunday services begin at 11:00 am each week.
The Adventure of Bible exploration is provided for adults beginning at 9:30 am.
Click on "WHO" for information about our pastor, our lead ministers and how to contact them.
Click on "WHAT" for our Statement of Faith, a short history of our church, and a description of our vision, mission, and strategy.
Click on "WHEN" to get information about our educational adventures, our worship experiences, and our Calendar of Events (you're invited to everything – always!).
Click on "WHERE" for a map to our church and other relevant information about where to find us.
Click on "HOW" for information about becoming a part of what the Bible calls the Body of Christ and knowing for sure that you're going to heaven when you leave this earth.
EVEN IF YOU NEVER ATTEND OUR CHURCH WE WANT YOU TO KNOW THAT THERE IS ONE TRUE AND LIVING GOD WHOSE GREATEST CONCERN IS THAT YOU LOVE HIM "WITH ALL YOUR HEART, SOUL, MIND, AND STRENGTH (Matthew 22:37-40)!
"I am not ashamed of the gospel of Christ, because it is the power of God for the salvation of everyone who believes..." Romans 1:16 (New International Version)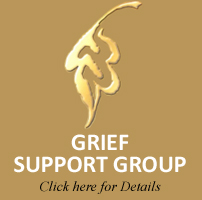 New Members
We welcome our newest member of Atwater Baptist Church, Phillip Perales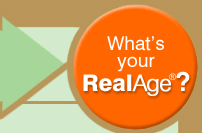 Quote of the Month
"Whether we like it or not, we base our lives on beliefs. We are presented with many alternatives, and our beliefs must play an important part in which paths we choose. But beyond…an acceptance of whatever beliefs our society, our environment, our friends might program into us, we must actively seek Truth and find good reason for our belief." (University student, quoted by James Sire in his book, Why Should Anyone Believe Anything at All?)